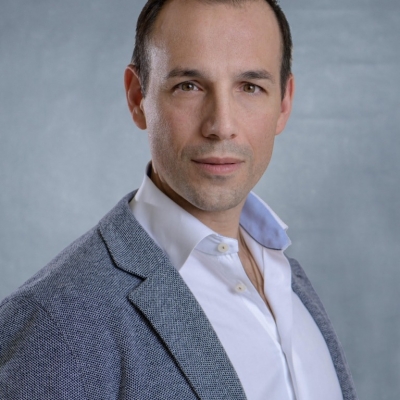 Jonathan Gallo is the Managing Partner of Gallo LLP Chartered Professional Accountants. He started his accounting career at a large international firm, which provided valuable technical lessons, but his passion is business and winning in business. As an in-depth tax practitioner his recommendations and solutions, are simply, not taxing.
His business endeavours and entrepreneurial gene runs deeper than his leadership at Gallo. He also owns and actively manages a commercial real estate business with over 200,000 square feet of retail and office space.
Jon's passion for leadership, people and relentless pursuit of excellence was incubated, developed and honed with his 17 years serving Canada in peace and war. He is no stranger to adversity and helps his clients work through theirs. When not working he shares his passion for the outdoors with his wife and three children, who all enjoy back country skiing and peaking mountains.