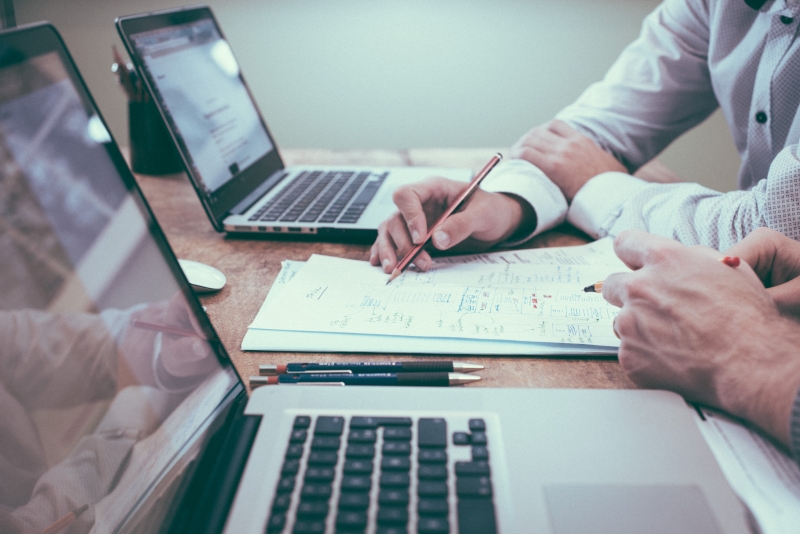 If you're looking for the best accounting firm in Edmonton, there are a number of desirable qualities you'll want to ensure they possess. The best accounting firms in Edmonton are more than just number crunching robots, they're filled with people that will help you make the most of your business. 
What are the Qualities of the Best Accounting Firms in Edmonton?
1. Actual Smart People, Preferably CPAs
The best accounting firms have people who are smart and innovative. An accounting firm that has accountants who only know the basics and can't deviate from straight forward obvious solutions are not going to help you get the most out of your finances. Smart accountants with CPA knowledge are some of the best assets to your business. An accounting firm with people who are actually smart and come up with solutions that are new and inventive is a key feature in any of Alberta's best accounting firms.
2. Spunk
Accounting firms without spunk don't push boundaries. Spunky accountants are willing to find solutions that will benefit you more than accountants who only stick to the status quo. The best accounting firms have a fire in them that encourages them to compete with themselves and compete with other accountants in order to do the best job for their clients.
3. Multiple Locations with Easy Parking
When you're looking for an accountant, it's important to be able to visit their office in person, at least some of the time. The best accounting firms have multiple locations on different sides of the city for better access to face-to-face accounting advice. You'll also want access to free parking whenever you do have to go meet with your accountant. The best accounting firms have offices with free or easy to access parking. Few things are quite as annoying as paying $17 to have a 10 minute conversation about your business finances. There's an added bonus if the accountant's office is next to great restaurants and bakeries, such as Duchess Bake Shop.
4. People Who Want to Talk to You
The best accounting firms have people with good communication skills. If you're looking for an accounting firm, you should look for someone who has a willingness to talk to you about your business and finances, who wants to communicate their strategies with you and find solutions that you're both comfortable with and excited about the potential results. Accountants who only want to talk to you at the beginning and end of a project will only cause frustration. If you want to talk with your accountant, the best accountants want to talk with you too. 
In looking at the qualities of the best accounting firms in Edmonton, it's clear that Gallo LLP has all these qualities and more! Gallo LLP was recently added to Best In Edmonton's list of The 20 Best Accountants in Edmonton! For innovative and effective accounting advice, contact Gallo LLP.
Chartered Professional Accountants in Edmonton
Gallo LLP Chartered Professional Accountants are proud to provide professional accounting services to Edmonton, throughout Alberta and Canada-wide. To learn about how Gallo LLP can help your business, connect with our team of Chartered Professional Accountants today.