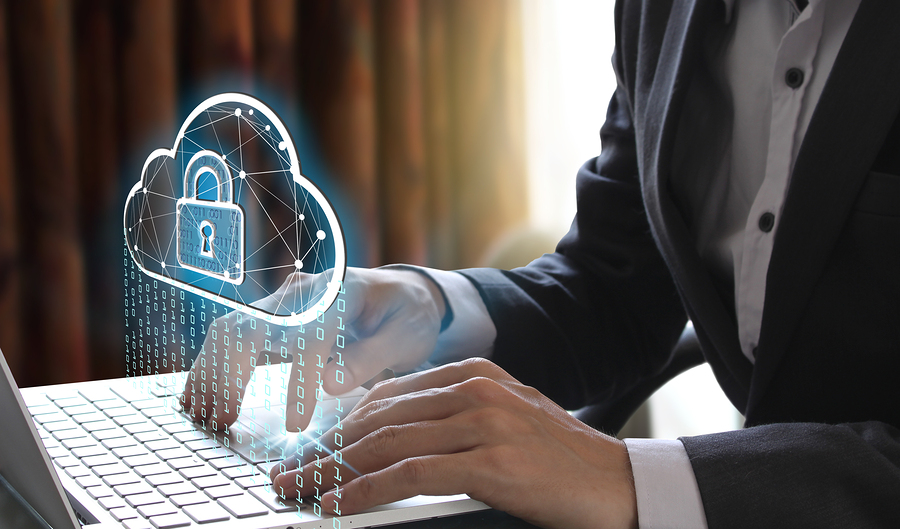 The Unique Benefits of Cloud Accounting
In today's digital age, cloud based accounting is no longer a thing of the future; it's the here and now.
At Gallo LLP, both our Edmonton and Sherwood Park-based offices have continued to see a swift increase in the number of businesses interested in making the switch from traditional software-based accounting systems to today's cloud-based counterpart.
So, what is cloud accounting?
Cloud accounting refers simply to where your company's financial information is stored.
While the traditional accounting systems of yester-year host data locally on laptop or desktop computers, cloud-based accounting systems store data digitally, on web servers that can be accessed from any device connected to the internet.
Wondering how this new system can benefit your business?
Let's dive in.
1. Improve Accuracy
When it comes to the benefits of cloud accounting, a reduction in the number of errors due to manual entry is only the starting point.
Forget the inconvenience of pulling out each and every transaction record from your business trip to Seattle and having to spend time ensuring each decimal point is accurate.
With cloud based accounting software, simply snap a photo of the receipt at the time you receive it, and the information is automatically and accurately tracked as an expense.
2. Improve Accessibility
Access your company's financial data whenever, wherever with cloud accounting.
The only requirement? Wi-fi.
That's the benefit of cloud accounting.
In contrast, businesses still using traditional accounting software will often find themselves limited in data accessibility in that they are only able to access the information from a limited number of on-site devices.
3. Save Money
Traditional accounting systems often require large up-front spends on start-up costs, licensing fees and in some cases, even large, costly hardware such as data servers.
Cloud accounting, in contrast, is billed as a consistent, convenient monthly subscription.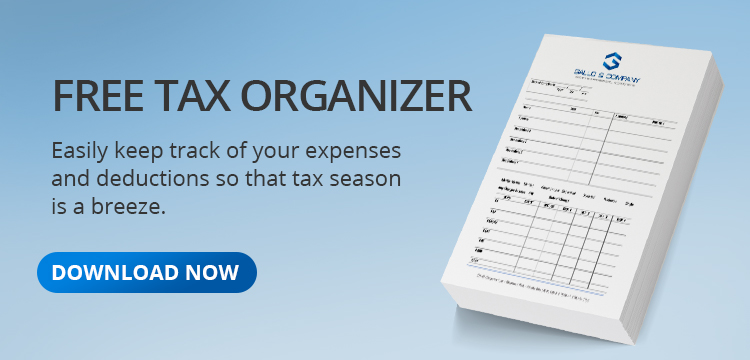 4. Save Time
One of the most helpful benefits of cloud accounting is undoubtedly the amount of time your organization will save and the reduced maintenance required.
Traditional accounting systems often require software updates to stay current. To facilitate this update, time is not only eaten up in the back-and-forth process between the IT team and accounting department, but also in the down-time required for the software to update.
With cloud based accounting, the software system is automatically updated as needed, with no time investment required from the users.
Is Cloud Accounting Safe?
The same technology that is used to ensure the private banking information of millions remains protected is at work in cloud accounting software.
Cloud Based Accounting Firm in Canada
Are you ready to start enjoying the benefits of cloud based accounting for your business?
Get in touch with one of our Chartered Professional Accountants to start the conversation about optimizing your accounting practices today.