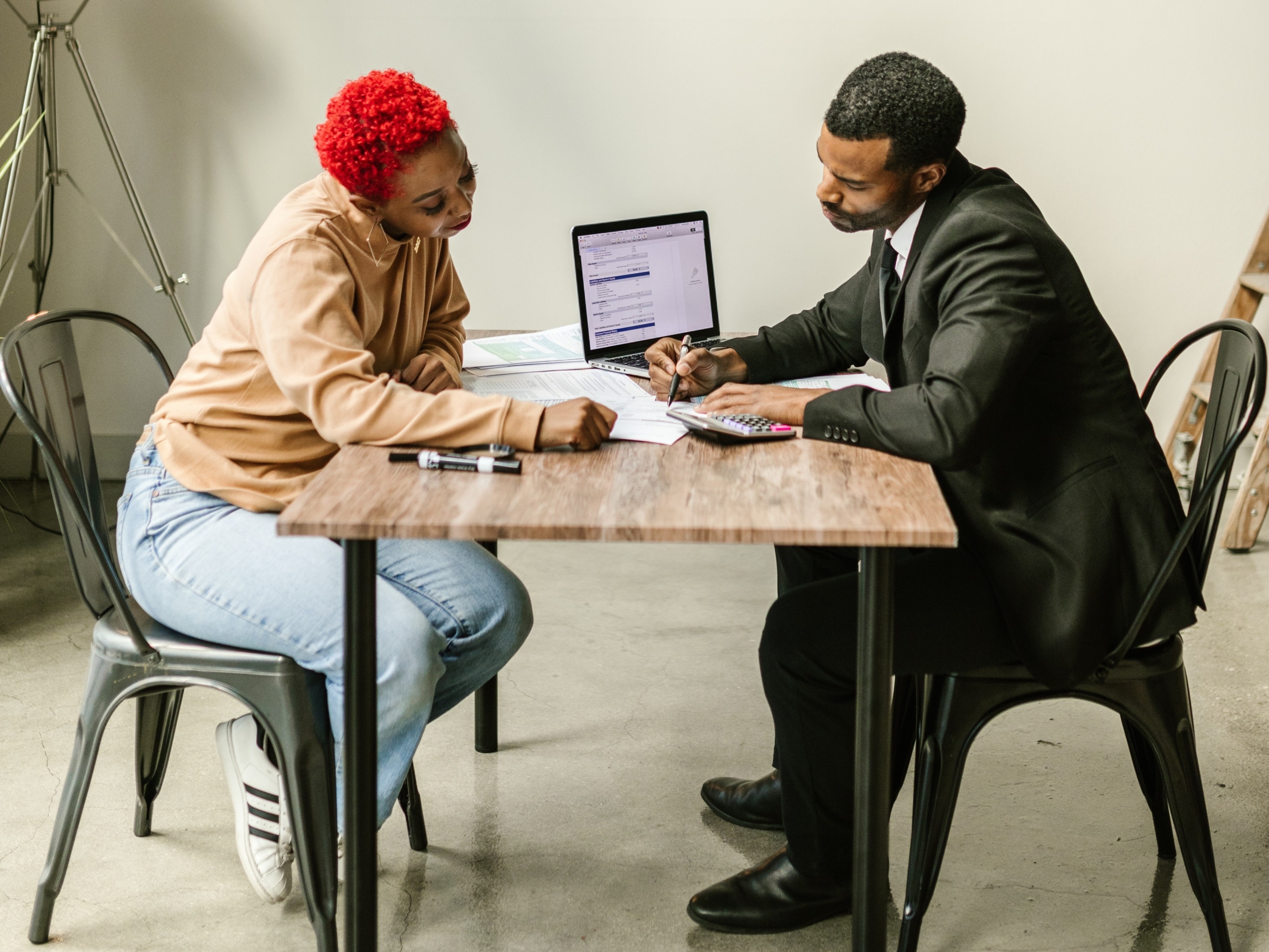 Tax season can be a stressful time. If you're looking to get your taxes over with and file as soon as possible, you're not alone! You can file your taxes as early as you like, so long as you have all the necessary documents and information collected. Read our blog on how early you can file your taxes,  what the benefits of filing your taxes early are, and more!
What are the Benefits of Filing Taxes Early?
Although it isn't necessary, there are several benefits to filing your taxes early. If you file early and ahead of the majority, you'll typically receive your tax refund earlier if you have direct deposit set up. Filing your taxes early also means your Canada Child Benefit and GST credits will be processed more quickly. One of the largest benefits, however, is having more time to plan. If you end up needing to pay taxes you owe, this will provide you with more time to prepare by putting extra money away or preparing financial information if you require financing.
What Do You Need to File Your Taxes?
When you're filing taxes, there are several documents and pieces of information you'll need before being ready to file. The most important documents will be provided to you by your employer, these documents will list out the amount of income you earned and the total taxes you paid. Other documents include investment information, tuition slips, disability tax credits, expenses for childcare, spousal support, and medical care, and any charitable contributions. We've compiled a comprehensive list to help you stay organized and make sure you don't miss any important information that could increase your tax return! View the Gallo LLP Tax Personal Tax Organizer.
How Do You File Your Tax Return Early?
The best way to file your tax return early is with the help of a professional accountant! When a professional accountant prepares your tax return, there are many benefits. Your accountant will be able to offer tax planning advice and can assist you in planning for the future. They are also up to date on any new rules or potential tax deductions you may not be aware of and will be able to help you get the most out of your return. Professional accountants are also trained to help you file your taxes efficiently and accurately, while it could take you some time. Your time is valuable, allowing a professional accountant to assist frees up your time to do other things, as well as alleviates any tax anxiety you may have from filing your return incorrectly. When a professional at Gallo LLP helps you file your taxes, you can rest assured they'll do everything they can to get you the best return!
When Can You File Your Tax Return?
When it comes to filing taxes, the most important thing is to file before the due date. The last day to file your 2021 tax return will be April 30th, 2022. If you do not file your taxes before then and have a balance owing on your taxes, you will accrue interest and penalties. If you are a sole proprietor or married to a sole proprietor, you have until June 15th, 2022 to file; however, if you have a balance owing, that still needs to be paid before April 30th. 
If you want to file your taxes early, you can file as soon as you have all the relevant information and documents you need. In Canada, employers are required to provide your T4 slips by the last day of February, so once you have that information, you can file your taxes.
What Do You Do After You File Your Tax Return?
Once you file your taxes you will either know your balance owing or a balance owed. If you have a balance owing, you can pay using online banking, by going into your financial institution, using CRA My Payment using their website, or by sending a cheque. If you file early enough, sending a cheque is a viable option; however, if you file too late, you may need to use one of the other payment options to ensure everything is processed in time without being penalized.
If you are owed a refund, you will either receive a cheque via the mail or it will be automatically deposited into your bank account if you have set that up. Typically, refunds take around eight weeks. 
Filing taxes early can have many benefits, so if you have all the documents you need, it can be a great option for peace of mind to file early. If you need professional assistance in filing your tax return, contact Gallo LLP! Our accountants will help you file your taxes and ensure you get the best refund possible.