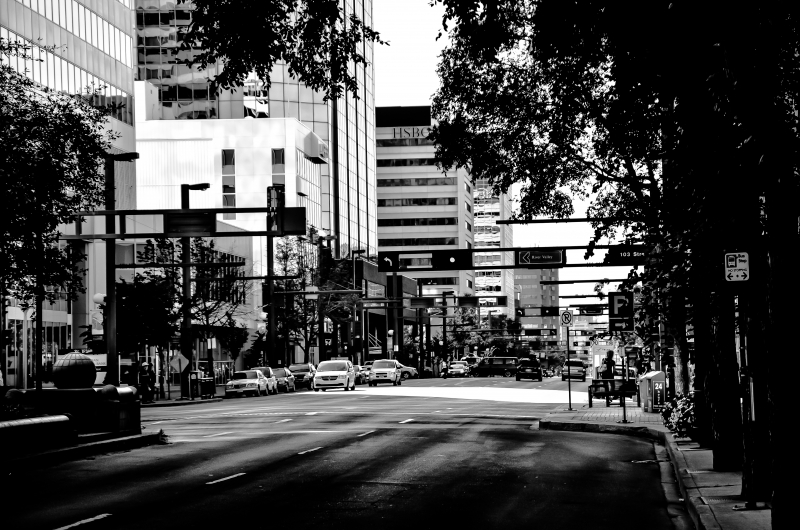 Figuring out how to find an accountant for your small business can be a difficult task. As a small business, you will be looking for an accountant that is capable of and qualified to help you grow your business, make wise financial decisions, and get the most out of your year-end taxes.
1. Pick a Chartered Professional Accountant
The first step in finding an accountant for your small business is finding a Chartered Professional Accountant or "CPA". Not all accounting firms have CPAs and having access to the financial mind of someone who has completed degree-level study during their accounting career is something that can help you reduce your stress and get the most out of your money.
2. Choose a firm or an independent contractor
Decide if you want to hire an accounting firm or a contracted professional. Some Chartered Professional Accountants work independently, helping you with your end of year taxes and other accounting needs. One risk to hiring independent contractors is that communication lines can be difficult as they are just one person, and they may not be willing to spend as much time or have the resources to answer your questions. Firms, on the other hand, have an entire staff of people that make facilitating communication easier, and the accountant that is assigned to your case will be more willing to work hard to help your understanding and help you get the most out of your money. 
Gallo LLP is a firm that values communication with their clients and works to reduce stress by responding to questions and queries quickly and effectively. Another advantage to firms is that you are more likely to find an accountant with relative experience to your business, and who has in-depth knowledge of your industry and can guide you accordingly.
3. Find an accountant who's passionate about saving you money
When hiring an accountant for your small business, you want to find someone who will work proactively and guide you to saving the most amount of money possible. The last thing you want is an accountant who you speak to twice a year (once when you hand them all the information they need, and again when they send the information back to you). You should look for an accountant who will talk to you throughout the year, guide you to making decisions that will benefit you in the long run, and get the most out of your tax return. When you hire Gallo LLP, every accountant will be happy to talk to you about every financial decision you make. Whether that's deciding to buy or lease a piece of equipment or if you should hire a contractor or full time employee. Find an accountant who will work with you throughout the year, and make sure they have everything they need to help you save money during your year-end taxes.
4. Find an accountant near you
There are some things you can contract out to different provinces or countries, your finances are not one of them. You should always choose an accountant who you are able to meet with face-to-face at least a couple times a year. If you want to truly understand and be involved with your finances, in-person meetings are the way to go. Gallo LLP has two offices in the Edmonton area, one in Sherwood Park and another on the eastern side of downtown off 124th street.
5. Choose someone you're comfortable with
Accounting and finances is a very personal business. Your accountant will be looking at all the money that comes in and out of your business, and you need to be comfortable enough that you can be completely honest with them. You need to be comfortable telling your accountant everything about your business, and you also need to be comfortable asking them questions to understand what they're telling you and what you want to know. If you're not comfortable with your accountant, you may not get the most out of your finances. Find an accountant who is personable, and willing to talk to you about more than just the numbers.
Chartered Professional Accountants in Edmonton
Gallo LLP Chartered Professional Accountants are proud to provide professional accounting services to Edmonton, throughout Alberta and Canada-wide. To learn about how Gallo LLP can help your business, connect with our team of Chartered Professional Accountants today.