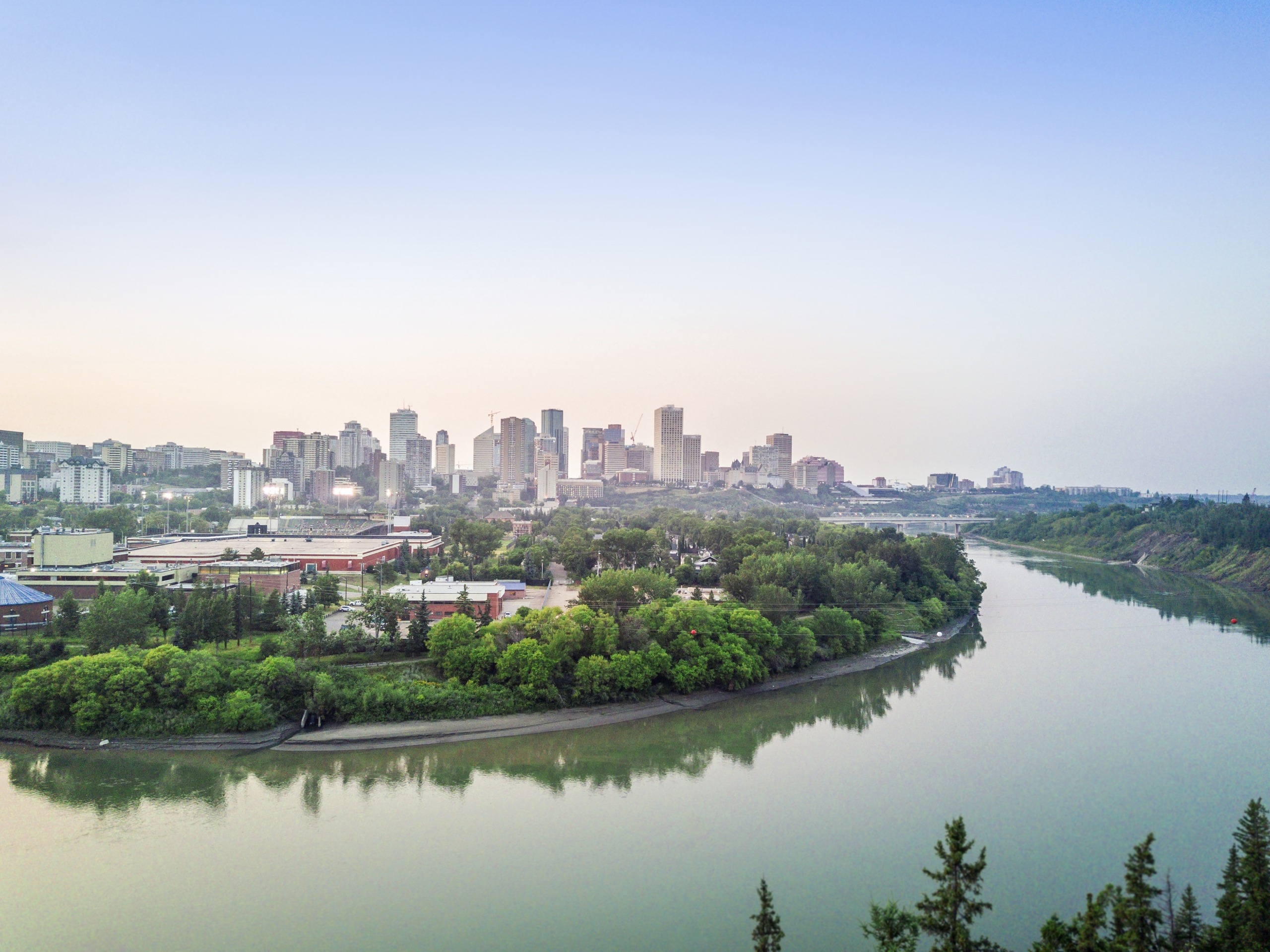 As your tax receipts and T4s start rolling into your inbox, you may be wondering when personal taxes are due in Canada. No one wants to be late getting their taxes filed, especially if you'll need to pay rather than receive a refund. For most people in Canada, personal taxes are due April 30th, or, if April 30th falls on a weekend, taxes are due that following Monday. In 2021, April 30th falls on a Friday so all personal taxes are due in Canada by the end of April 30th, 2021. If you or your spouse are self-employed, you can file your taxes until June 15th, but all payment is still due by April 30th.
What Do I Need for My Personal Taxes?
In saying that personal taxes are due, it means that you need to put all of the previous year's financial records in order, and calculate the amount of taxes you either owe or are due in a return from the government. This means you must report your entire income from that year, if you are employed by someone else, this will be reported in a T4. You'll also need to report income from any benefits you received in 2020, such as a COVID-19 benefit, EI, CERB, etc. and any income from side businesses. After reporting your income, you can claim deductions, credits, and expenses. This could be donations to charities or institutions (you should receive a tax receipt if the donation was over $25, typically), education costs, childcare or dependent care costs, as well as pension and savings plans. If you're self employed, you will also need to gather expense receipts that pertain to your business. 
When Do I Need to File my Personal Taxes?
For employed Canadians, the due date to file and pay is April 30th. If you have an account with the CRA and are set up for electronic filing, you may be able to file as late as the afternoon of April 30th. However, it is always best to leave some wiggle room for receiving your file and payment, as you do not want to risk incurring unnecessary penalties. The same applies to self-employed Canadians where any taxes owed must be paid by April 30th. If you are filing and paying by mail, ensure that you send your tax return in advance of the due date, especially in the light of COVID-19 where delivery times can be delayed. 
Should I File My Personal Taxes Early?
There are quite a few advantages to getting your taxes filed in advance. 
Reasons to File Early:
1. Spring is Busy Season for Accountants
Spring is an incredibly busy time for accountants, if you're hoping to work with a specific accountant or you'd like to spend time discussing your tax return before filing, getting a head start is a great way to ensure this! Sending your personal tax information to your accountant ahead of time will also give your accountant the opportunity to look at all the variables and ask you more questions about claims and expenses. If you decide to file in the middle of April, your accountant won't have time to follow up with you about additional paperwork, and will simply need to work with what they're given. 
2. Get Your Taxes Out of the Way
Filing your personal taxes can often feel like a looming cloud following you around. Getting your taxes over and out of the way early can relieve a lot of stress that can come with a fast approaching deadline. 
3. Be Prepared to Pay
COVID-19 did a lot of damage in the 2020, and that might include your taxes. Having an accountant figure out your taxes early can give you time to process and save if you end up having to pay. Knowing a few months in advance what your tax bill will look like can offer some solace and provide you with extra time to put together your payment funds.
4. Get Your Money Faster
If you end up receiving a tax return, there's always an advantage to having your return in your bank account sooner rather than later. Your tax return is your money from overpaying throughout the year, so having the funds back ahead of time is a definite advantage.
Gallo LLP is your go-to accounting firm. Our dynamic team of CPA accountants will take your accounting solutions to the next level, providing you with the best advice in a timely manner. When you need financial solutions, trust that Gallo LLP has your back and keeps your best interests in mind. To learn about how Gallo LLP can help your business, connect with our team of Chartered Professional Accountants today.