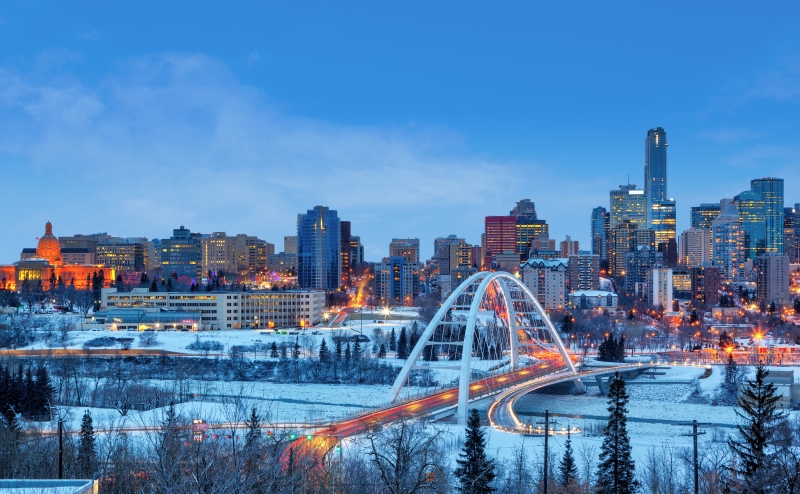 Why outsource accounting when you could hire an accounting team and perform accounting in-house? Outsourcing accounting services has many benefits, and outsourcing doesn't necessarily mean taking your accounting services out of country or even out of province. Why outsource accounting to an accounting firm? Because outsourcing accounting to an accounting firm provides better quality results and advice for a lower cost than hiring an in-house team of accountants. Here are five reasons on why you should outsource accounting to an accounting firm.
1. Reduce Costs and Overhead
One of the main reasons you should outsource accounting through an accounting firm is you greatly save on costs. Hiring a firm costs less than hiring a full-time accounting department, by a long shot (typically an accounting firm will cost less than hiring one CPA accountant full time). That in itself lowers your overhead, but the additional cost savings come into play with technology and programming. Accounting requires specific programs and technology to get the job done correctly, and they are not cheap. By outsourcing your accounting to an accounting firm you save money on personnel and overhead technology costs.
2. Increase Accounting Collaboration
Accounting is not a job that can be easily accomplished by one person. Although one person could complete the necessary tasks for a business' accounting needs, that doesn't mean they would do so successfully or with innovation. You can't have innovation without collaboration, and hiring an accounting firm guarantees the ability to collaborate, and as such create solutions for your accounting that are outside the box. If you're looking for accounting solutions that will push boundaries and help you win, you'll need an accounting firm that encourages collaboration. 
3. Save Time 
A business' accounting can take a lot of time, even more so if you have one person completing all of the accounting services. On top of that, hiring people is incredibly time consuming, and losing personnel can cause major issues, more so if you lose your sole accountant. Outsourcing your accounting to an accounting team saves you time as you'll be provided solutions faster, and you also save time as you don't have to worry about hiring an accounting department and retraining staff. With an accounting firm, you have an entire team of professional accountants at your disposal, so you never need to worry about not having access to an accountant's skills.
4. Improve Accounting Quality
Outsourcing accounting to an accounting firm also increases your accounting quality. Not only do you have access to a larger set of accountants, but you also get access to the genius that happens when they work together and compete with each other. Accounting firms have a variety of accountants who not only collaborate with each other to find the best solutions for clients, but they also keep each other sharp by providing a competitive environment where they work to be the best they can be. 
5. Increase Your Peace of Mind
When you outsource your accounting to an accounting firm, you ensure your own peace of mind.  Accounting firms are lower risk as you're hiring a third party who is keeping up to date in changes with the Income Tax Act and Accounting standards, so you don't have to. 
You are able to be confident in the skills of the accounting firm, as they are professionals who are required by CPA Alberta to ensure they meet a minimum number of Professional Development hours. The best accounting firms take care of your financials so you can sleep soundly knowing the best decisions are being made to grow your business.
Gallo LLP Chartered Professional Accountants is your go-to accounting firm. Our dynamic team of CPA accountants will take your accounting solutions to the next level, providing you with the best advice in a timely manner. When you need financial solutions, trust that Gallo LLP has your back and keeps your best interests in mind. To learn about how Gallo LLP can help your business, connect with our team of Chartered Professional Accountants today.