One of our clients has been operating in the apiculture sector, which is the act of beekeeping and the maintenance of man-made hives. More specifically, the company works in the sale of apiary equipment and beekeeping products and services. They are family owned and operated and have been in business for over five years.
The Challenge
Our client came to us with incorrectly recorded GST on non-taxable sales. This resulted in the recorded GST that was collected being overstated in their books. This is a major issue for small businesses who don't have an in-depth understanding of what can and cannot be taxed for GST purposes, especially in the apiculture sector and other farming and agricultural operations. It is difficult to know what is considered a product that is exempt or zero-rated from GST.
The Results
Our team of expert accountants performed in-depth research to ensure that the portion of sales recorded are non-taxable. Through our industry knowledge and experience, we were able to make adjustments to the GST collected and it saved our client close to $15,000 in erroneous remittances. This saved our client time and money.
Feedback
"Gallo LLP provided me with outstanding and timely service. The communication between the staff and the clients allows for a quick and effective response to all issues and questions and allowed for a very smooth process. They are very knowledgeable and were able to break everything down to make it understandable and didn't try to overwhelm with technical information. If you are looking for an accountant, I'd suggest giving them a call."
K. GARINGER
Ready To Get Started?
Let us know what you're struggling with, and someone from our team will connect with you within 2 business days.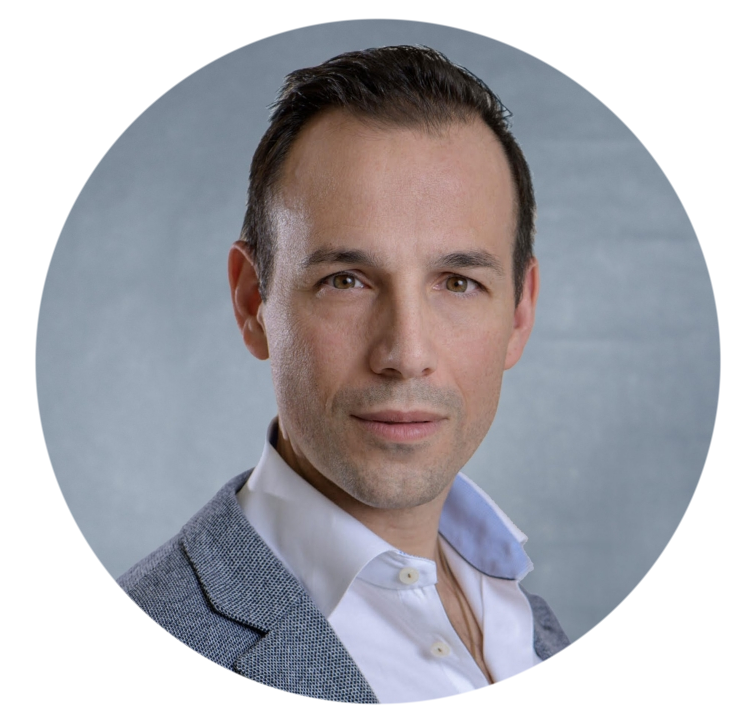 JONATHAN GALLO, CPA, CA, MBA EDMONTON OFFICE
587-805-3989
jonathan@galloandco.ca