Our client has been in business for many years, in the oil and gas industry, and was incorporated under the Alberta Business Corporations Act in 2008. The company works in the inspection and repair of oilfield drilling rigs. They inspect downhole drilling components for extensive wear, material fatigue, and damages, making necessary repairs and bringing all rig components back to oilfield standards.
The Challenge
Our client was having issues with her bookkeeping and invoicing. She needed help sorting her books and creating a process to keep them in order, as well as reconciling all her related parties. Our client needed help maintaining payment schedules and keeping internal and external financial records in order. Our client also struggled with the technology associated with bookkeeping, and hoped for guidance to organize her bookkeeping in the future.
The Results
Our expert team reduced her taxes and adjusted all entries in our clients QuickBooks. This ensured her retained earnings were balanced in the next fiscal year. We helped ensure that all related party balances were up to date, and our client's dedicated accountant made time to answer any and all bookkeeping questions and IT inquiries throughout the year.
Feedback
"Gallo LLP has earned my business with their management & staff's carefully cultured and personalized service. In each visit to their office, I'm treated with swift attention and care. Their approach is always thorough, genuine and responsible. I know the advise I receive is specific and carefully tailored to my own unique situation. It's always a pleasure to be addressed with this level of concern and professionalism."
M. Gabriel
Ready To Get Started?
Let us know what you're struggling with, and someone from our team will connect with you within 2 business days.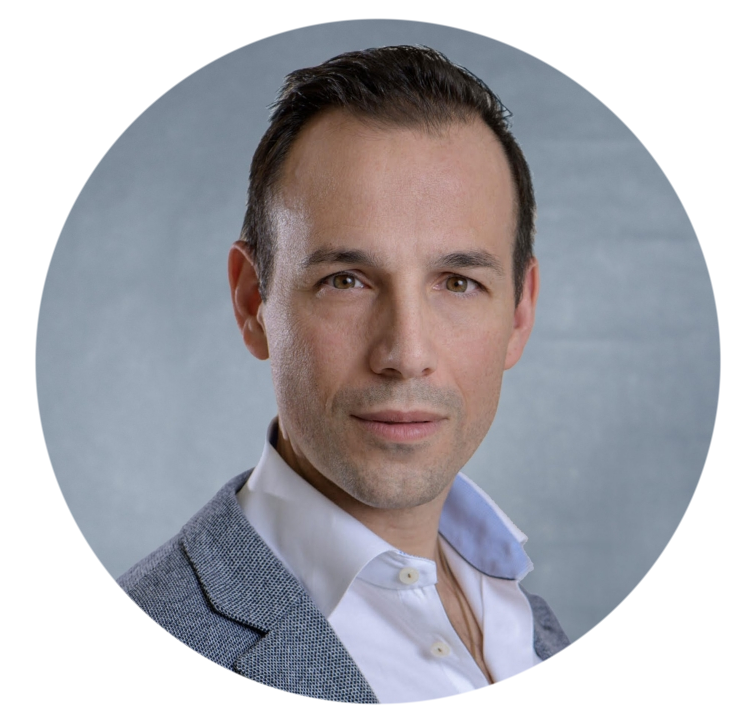 Jonathan Gallo, CPA, CA, MBA Edmonton office
587-805-3989
jonathan@galloandco.ca