Our client was operating in Calgary as the proprietor of a pharmacy. The client transitioned her medical accounting services to Gallo LLP as she transitioned the rest of her business. She has since moved on from a consultant pharmacist with her own corporation to a permanent role with a chain pharmacy.
The Challenge
Due to incorrect accounting advice, the CRA reassessed both our client's corporation and personal income taxes. She had experienced dissatisfaction with a previous accountant where she found herself drowning in invoices and accounting fees with little to no communication. Not only was she finding the piling invoices difficult to pay, she found herself understanding her own financial situation less and less, and was experiencing more accounting issues than ever.
The Results
Since transitioning to Gallo LLP, our client has not experienced any more reassessments. We helped her sell off all her corporate assets, and we issued a large capital dividend due to the asset sales, which will bump up her shareholder loan significantly. She now has an increased amount of capital she can take out tax-free, and has all her personal and professional accounting services explained to her simply and in full, with every invoice having a clear explanation.
Feedback
"Throughout my experiences with the team at Gallo LLP, they have shown nothing but the utmost professionalism. Their willingness and enthusiasm in providing a service that is easily digestible is something that I truly appreciate. I would highly recommend Gallo LLP to anyone seeking financial advice! Thank you for all of your help!"
D. STAROSTA
Ready To Get Started?
Let us know what you're struggling with, and someone from our team will connect with you within 2 business days.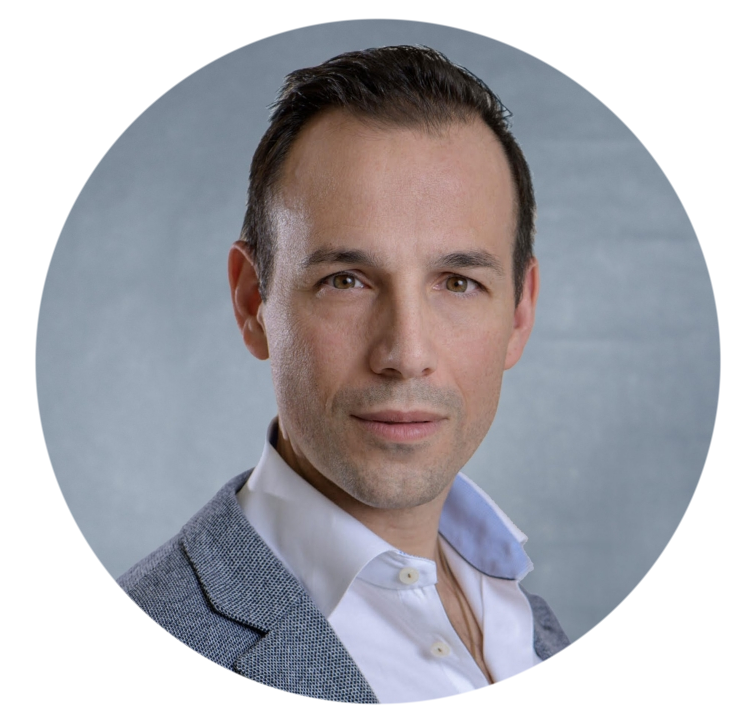 JONATHAN GALLO, CPA, CA, MBA
587-805-3989
jonathan@galloandco.ca