One of our clients specializes in real estate development and construction. They are located in Edmonton, Alberta and have been in operations for over 15 years. They currently employ a staff of over 40 and generate revenues in excess of $30 million.
The Challenge
The client's main challenges or objectives were obtaining guidance on how to maximize efficiency and reduce taxes in a multi-layer, multi corporate organizational structure. They work in general contracting and Residential Property Development and Construction, and sought to improve operations and reduce overhead costs in all departments, as well as save money when it came to their financial year-end.
The Results
With the help of our voracious team, our client was able to obtain government assistance benefits and maximize the use of income splitting techniques while working within the parameters of the Income Tax Act. We also executed successful documentation in response to CRA enquiries, and provided the client with on-call assistance regarding various GST and corporate matters throughout their fiscal year.
Feedback
"Preet is my go to accountant! He definitely knows his tax law and keeps up to date on all the newest changes. I trust him with all my sensitive business info and have sent many business colleagues his way.
"
A. Zilkowsky
Ready To Get Started?
Let us know what you're struggling with, and someone from our team will connect with you within 2 business days.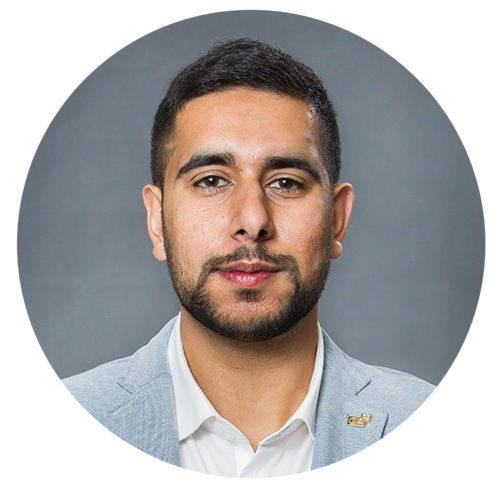 Preet Sandhu, CPA, CA, Sherwood Park office
587-805-3989
preet@galloandco.ca